Equipping believers to confidently
walk in their God-given purpose

Individuals
Be transformed, know God's love and how wonderfully He created you.
Church groups
Live Connected with With other believers seeking His Kingdom first.
Entrepreneurs
Change the world, heal and touch people's lives. Make this world a better place.
AGREE WITH YOUR HEAVENLY, FATHER, GROW YOUR FAITH, OVERCOME THE CHALLENGES OF LIFE.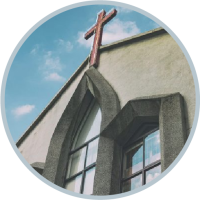 Experience
the Love of God
Living a life inspired by God's love compels us to offer help, hope, and healing.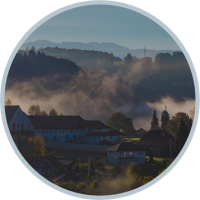 Understand
How God sees You
Youre a beloved creation of your heavenly father.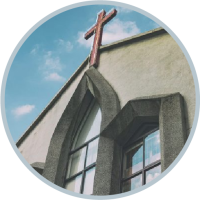 WALK CONFIDENTLY IN YOUR KINGDOM PURPOSE
Imagine waking up everyday excited to accomplish great things for God.
take our mirror mirror quiz
to reveal how you love yourself
You were made for an intimate,
loving relationship with your Heavenly Father.
We have experienced rejection, hurt, not being loved, and have discovered our Heavenly Father's love restores and heals our hearts
We are passionate about sharing the love of God with you.
Take the first step towards healing and an abundant life with God, your family and others.
for our foundational course, The Identity Project, below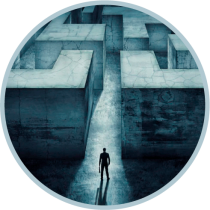 Register for the Identity Project course format which best suits your learning style.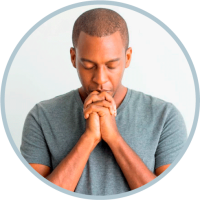 Understand course components, incorporate prayer and work as you are working for the Lord.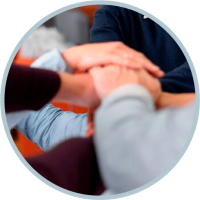 With other learners on the same path, within our community
Our promise is to walk with you in relationship on your journey as you learn to walk confidently in your God-given purpose.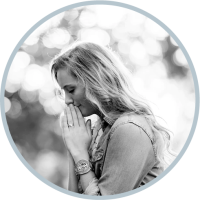 Reveal before you can Heal
See yourself how God sees you. Understand how wonderfully He created you.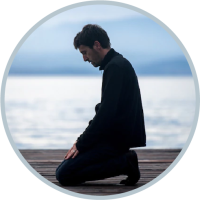 When you come into agreement with God your faith will deepen led by the truth of His love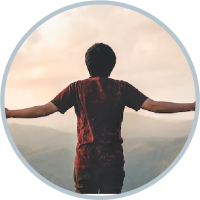 Knowing identity as a uniquely valuable son/daughter of God clarifies your purpose.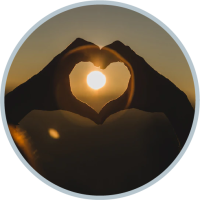 When you know the truth of God's love, you deeply desire to share that love.
I didn't know what to expect when I started TIP Program. But as it progressed I could see a difference in my thinking and faith. Through the course content and fellowship, I grew in my personal relationship with God and my brothers in Christ. Without equivocation, I endorse TIP as an essential part of becoming a mature disciple of Jesus Christ. Thank you George!
Bill Brock
Business Owner
"…I am growing in a more intimate relationship with the Father over the last year. I hear a lot of people talk about growing in intimacy with the Father; however, I feel that this material is the only thing I have seen that actually tell the truth about this process. I need to facilitate others getting this material (THE IDENTIITY PROJECT by George La Du) and hosting groups like the one I attended at Sterling."
Dan Quatier
CEO, Interior Tech Company
Going through the Identity Project was nothing short of a divine appointment. God in His grace and perfect timing, brought you and this group of men into my life. Throughout the course, I have experienced God's love, His power, and have received a greater understanding of His direction for my life. No longer will I sit on the sidelines! My Father has called me out of slavery to sonship and has appointed me to destroy the works of the devil. I'm now prepared to enter into the works that have been prepared for me by my Father.
Guy Anderson
Builder
The Identity Project was an introduction to the Spiritual Maturity that is available to and desired by God for each of His children. It opened my eyes to the true roll God has for His children and how all creation is eagerly waiting for us to take it on. The Identity Project exposed the huge impact the grown up kids God are designed to have on all creation by fulfilling the great commission. The Power of the Holy Spirit inside each of us is available to us to do mighty things if we will just believe and access it.
Guy Evoniuk
Mortgage Broker
THE IDENTITY PROJECT: What an enlightening experience. Spiritual growth encompasses many areas of our lives as we are encouraged to mature in our walk with God. Having a solid understanding of who I am in Christ is a great first step in this journey. THE IDENTITY PROJECT really enlightened my walk & helped me to establish a foundation to build on as I learn to embrace what the bible calls "this new creation".
Michael R. Bryant
Principle Broker
"The Identity Project helped me to rebuild my Christian foundation. I'd had many years of good teaching from wonderful teachers, yet did not have a format to retain that information in a foundational way. I'd found "cracks in my foundation of faith that needed repair" in order for me to grow and mature in ways to receive the abundant life Jesus promised."
Michelle Blacksher
Life Coach
"For me, going through THE IDENTITY PROJECT with George in a group setting, helped me better understand where I needed to put my time and energy to have the best results in God's Kingdom. Are you in the right place on the bus? If you don't know, you need to invest some time with George and discover your place on the bus of God's Kingdom."
Steve Harpham
Living Water Financial
"My time with George these past few years has been invaluable, shifting my mindset and allowing me to step confidently into the identity and destiny God has created for me as a son of the Most High King."
Tom Gillihan
Sterling Communications
Practical biblical truth I can live every day of my life and share with others. Thank you to all the Identity project team for giving me the opportunity to be a part of this ministry.
Victor Alivizares
Apostle
The Kingdom Living Community Believers actively Seeking the Will of God, together.
You get the foundational Identity Project course along with:
 A community of believers
 Follow on discipleship learning
 1:1 or group coaching
 Self-assessments and reflection
Special events and connections
Downloadable resources
A Christ-centered platform for your Church
You get all this plus the confidence you have made the first step to clearly understanding and living in your God-given purpose.
We start with the foundational Identity Project course and, after completion, provide options to join our exclusive private community, enroll in follow on courses, discipleship facilitation opportunities and attend special events. You mature in an intimate relationship experiencing the Father's love.
Identity Project
Self-Paced
Self Reflection Questions
Identity Project
Group
Available for Church Small Groups
Identity Project
+coaching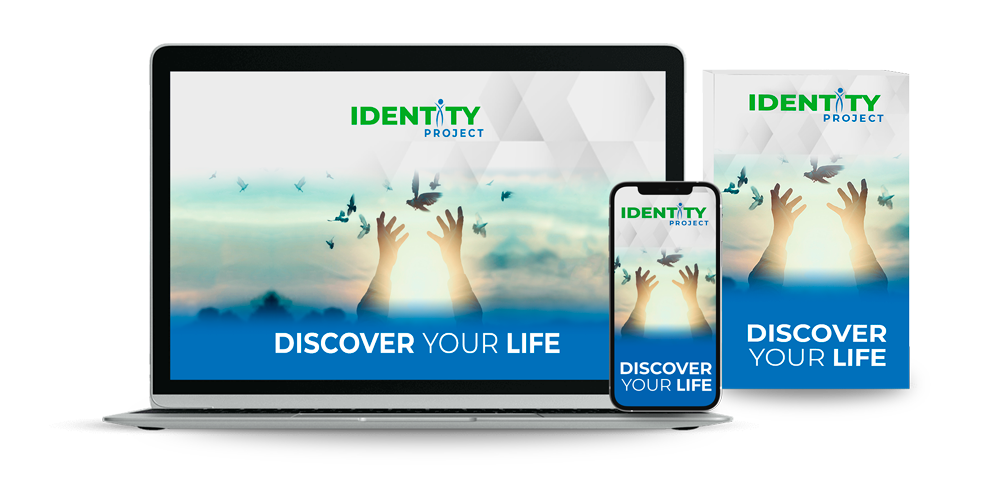 Download what is The Identity Project to Learn more about this foundational offering.
USEFUL LINKS
Free session coaching with Ted