Coaches
Be Transformed To know God's love and how wonderfully He created you
Churches
Live Connected with With other believers seeking his Kingdom first.
Entrepreneurs
Change The World Heal and touch people's Lives. Make this world a better place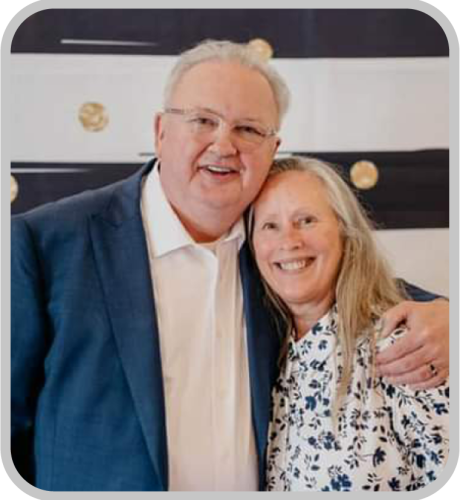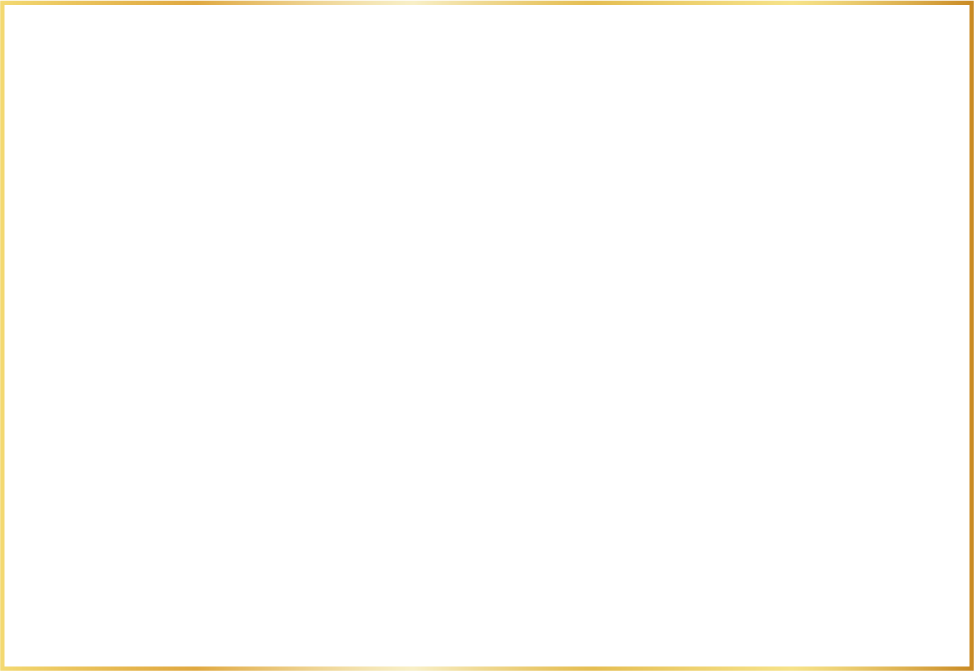 Into a personal relationship with Jesus Christ
through the ministry of Campus
Crusade for Christ. After three years of state college and three years of bible college George went on to serve as an associate pastor at Aloha Community Church (14 years)  and most recently at Jubilee Christian Fellowship (30 years).
We hope you will join us
in the next 13 week series of
the Identity Project!
His turning point as a follower of Jesus came when pregnant with his first child, he realized he didn't really have good answers for even the most basic questions a child might ask about their faith.

He has been working with George and the Identity Project since 2016
Chris Heerdegen
Mr. Terry has served on numerous non-profit boards such as Jubilee Christian Fellowship (Identity Project), Fellowship of Christian Athletes, American Heart Association and the Portland Rescue Mission; primarily focusing on Board Development, Fundraising and Event planning.
Dan Terry
Ted Hillison is a Christ follower, a husband, a father, a son, an entrepreneur and a Coach. Living in West Linn, Oregon with his wife of 20 years, Bleu, and his sons Tyler and Tanner, Ted's purpose in life is to encourage and "make disciples", of family, friends and students to live their best life!
Ted Hillison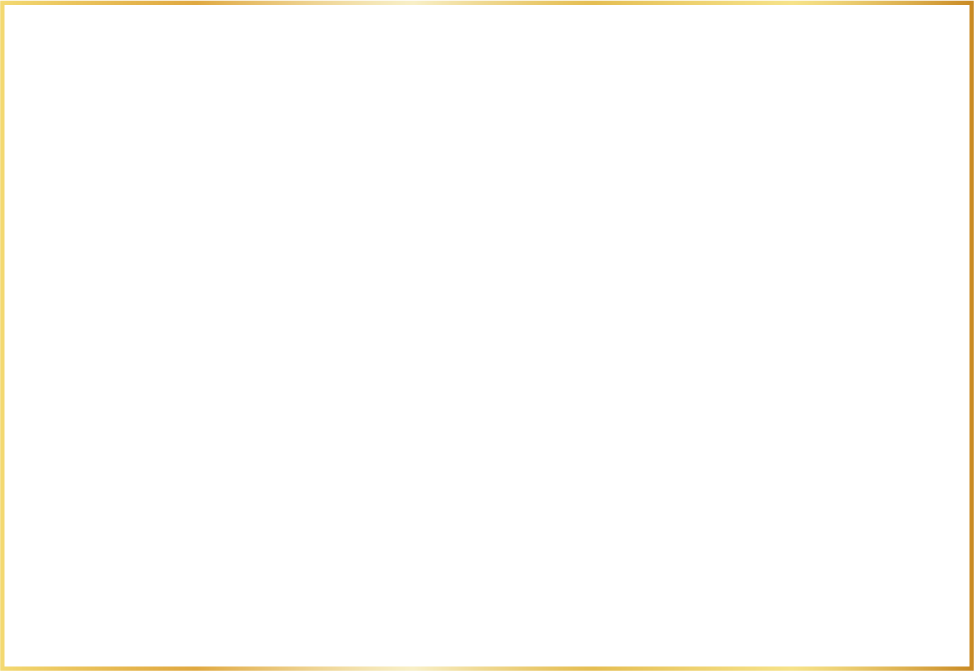 IP is helping Kingdom Leaders Unleash Their God Given Identity. The Identity Project course and events are a discipleship program in the Gospel of the Kingdom, that the King of kings taught. Many of us have been discipled in the Gospel of Salvation, but Jesus(Yahusha) preached the Gospel of the Kingdom. Do you know What the Gospel of the Kingdom is? We invite you to join us and learn!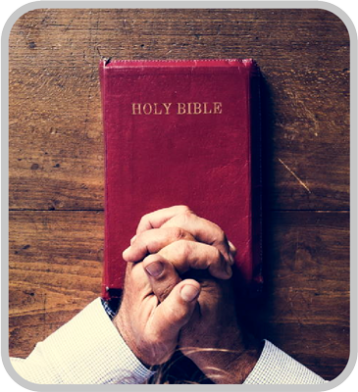 Turn Your Faith Into Actions
Overcome The Mountains Of Life!
Sign Up For Our Updates
To activate 100 million believers worldwide (the work we do to achieve our vision)
Awaken the Hearts of Believers. Purpose of Ministry – To teach Christians how to receive the Father's love and how to share the Father's love
Activate the new creation into fellowship and ministry


Establish a maturity process which demonstrates the Fathers love and results in healing, agreement, confidence, intimacy and the abundant life



Plug the New creation into fellowship and ministry

 

Strengthen and mobilize the body of Christ

 

CORE Values of Ministry – Galatians 5:22:  The fruit of the Spirit is Love,  joy,  peace, forbearance, patience, kindness, goodness,  faithfulness
 
Relationship
with God and others
Discipleship : Equip – Ephesians 4:12-13,15

 

Fellowship 1 John 1:6-7


This is creating synergies in the body of christ for like-minded/spirited individuals

 

Activate believers (on FIRE!!)


Receiving/Giving the Fathers Love (Holy Hugs!)


Service, Generosity, Skill practice, New paradigm of prayer, Taking thoughts captive, Recognizing God's voice,  

Agreeing with how God made me
The Identity Project is equipping believers with their true identity as Sons & Daughters of The Most High. When you understand who you are and how our Heavenly Father created you with purpose, you can walk in that knowledge and have real power in life. When you REALLY know GOD made you to have a relationship with Him it will transform the way you live.
The Identity Project is a discipleship experience that helps believers have a more abundant relationship with GOD our Father and joy filled fellowship with others! Take part in The Identity Project to learn about the Gospel of the Kingdom Jesus(Yahusha) preached.
On a scale of 1-10, how wonderful would you say your life is?
Let's say, you may have been a Christian a long time. You've been going to church. You've been part of different bible studies. Your job is ok. Your family is basically good. The marriage is ok. And life is sometimes good and sometimes very challenged. All in all, it's ok. That sounds like the scale is around a 5? Frankly, this is not the life Jesus intended for us.
USEFUL LINKS
Free session coaching with Ted