KINGDOM MINDSET RESOURCES

Coaches
Be Transformed To know God's love and how wonderfully He created you
Churches
Live Connected with With other believers seeking his Kingdom first.
Entrepreneurs
Change The World Heal and touch people's Lives. Make this world a better place
Helping Kingdom Leaders
Unleash Their GOD-GIVEN Identity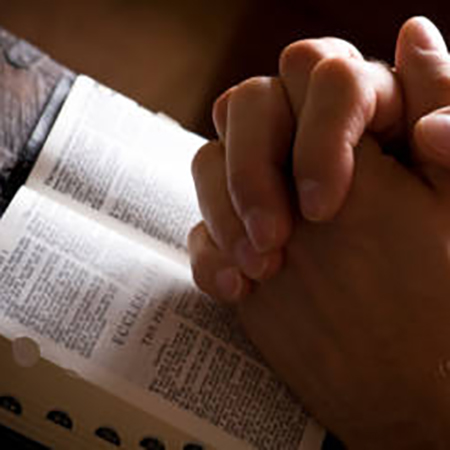 Identity Project
Self-Paced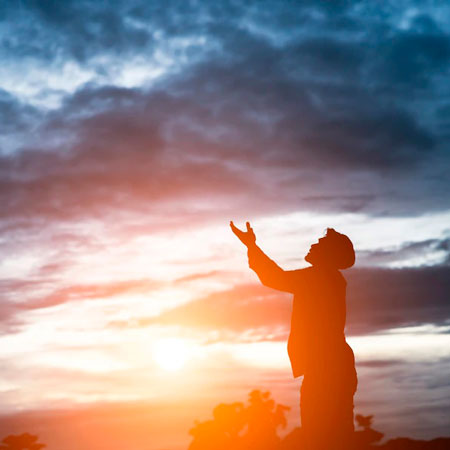 Identity Project
+coaching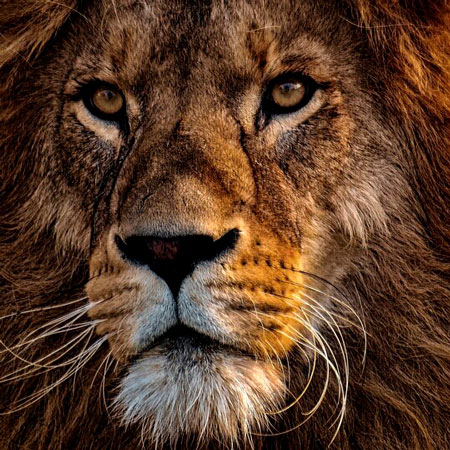 Identity Project
Blueprint for life
Turn Your Faith Into Actions
Overcome The Mountains Of Life!
USEFUL LINKS
Free session coaching with Ted