Individuals
Be Transformed To know God's love and how wonderfully He created you
Church groups
Live Connected with With other believers seeking his Kingdom first.
Entrepreneurs
Change The World Heal and touch people's Lives. Make this world a better place
BUSINESS PEOPLE FOR THE LORD – BE BOLD
As stewards of the Lord's businesses, we may freely and vigorously exercise or speaking these following promises out loud, commanding the spirit realm to enforce these promises.
And God makes all grace abound toward me; so that I, always having all sufficiency in all things, have an abundance for every good work.   If I obey and serve him, I will spend my days in prosperity, and my years in pleasures.   I will shout for joy, and be glad because I favor His righteous cause: yes, I say continually, Let the LORD be magnified, because I am his servant, He has pleasure in my prosperity.
Save now, I cry, O LORD: O LORD, I cry out, send to me now prosperity. For peace is within my walls, and prosperity within my homes.  And it will be to me a name of joy, a praise and an honor before all the nations of the earth, which shall hear all the good that the Lord does to me: and they will fear and tremble for all the goodness and for all the prosperity that the Lord provides to me.
I remember the LORD my God: for it is He that gives me power to get wealth, that He may establish His covenant which He swore unto my fathers, as it is this day.  Wealth and riches are in my house: and my righteousness endures forever.  Because I am a  good man, I  leave an inheritance to my children's children: and the wealth of the sinner is laid up for me.  And the world sees that the LORD is with me, and that the LORD makes all that I do to prosper in my hand.
Everyone sees that the LORD is with me, and that which I do, the LORD makes it to prosper.  I keep the words of His covenant, and I do them, that I may prosper in all that I do.  I am strong and very courageous, as I observe to do according to all the law, I don't turn from it to the right hand or to the left, so that I am prospering wherever I go.
I keep the charge of the LORD my God, to walk in his ways, to keep his statutes, and his commandments, and his judgments, and his testimonies, as it is written in the law of Moses, so I that may prosper in all that I do, and wherever I go:  I will prosper because I pay attention to fulfill the statutes and judgments which the LORD charged Moses with concerning Israel: I am strong, and of good courage; I do not dread, nor am I confused or overwhelmed.
 Because I believe our Lord's prophets, I shall prosper.  Because I seek the LORD, God makes me to prosper.  The God of heaven, He will prosper me; therefore I His servant will arise and build:   And I will be like a tree planted by the rivers of water, I will  bring forth my fruit in my season; my leaf also will not wither; and whatsoever I do will prosper.   Because I do not cover my sins, I prosper: and because I confess and repent of my sins, I will have mercy.
No weapon that is formed against me shall prosper; and every tongue that will rise against me in judgment I will condemn. This is my heritage because I am a servant of the LORD, and my righteousness is of the LORD.  So will my word be that goes forth out of my mouth: it will not return unto me void, but it shall accomplish that which I please, and it will prosper in the thing whereto I sent it.
I prosper and am in health, even as my soul prospers.  Then I sowed in that land and reaped in the same year a hundredfold: and the Lord blessed me.  I began to prosper and continued prospering and I am becoming very prosperous.
Scriptures referenced: 2 Cor. 9:8 – Job 36:11 – Ps 35:27 – Ps 118:25 – Ps 122:7- Jer 33:9 – De 8:18 – Ps 112:3 – Pr 13:22 – Ec 5:19 – Ge 39:3 – Ge 39:23 – De 29:9 – Jos 1:7 – 1Ki 2:3 – 1Ch 22:13 – 2Ch 20:20 – 2Ch 26:5 – Ne 2:20 – Ps 1:3 – Pr 28:13 – Isa 54:17 – Isa 55:11 – 3Jo 1:2 – Gen 26:12-14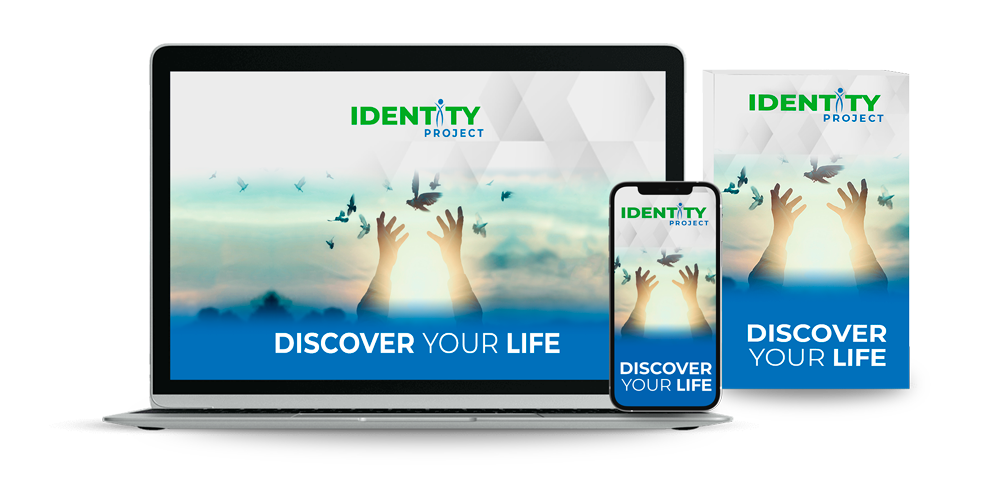 "What is the Identity Project"
Download what is The Identity Project to Learn more about this foundational offering.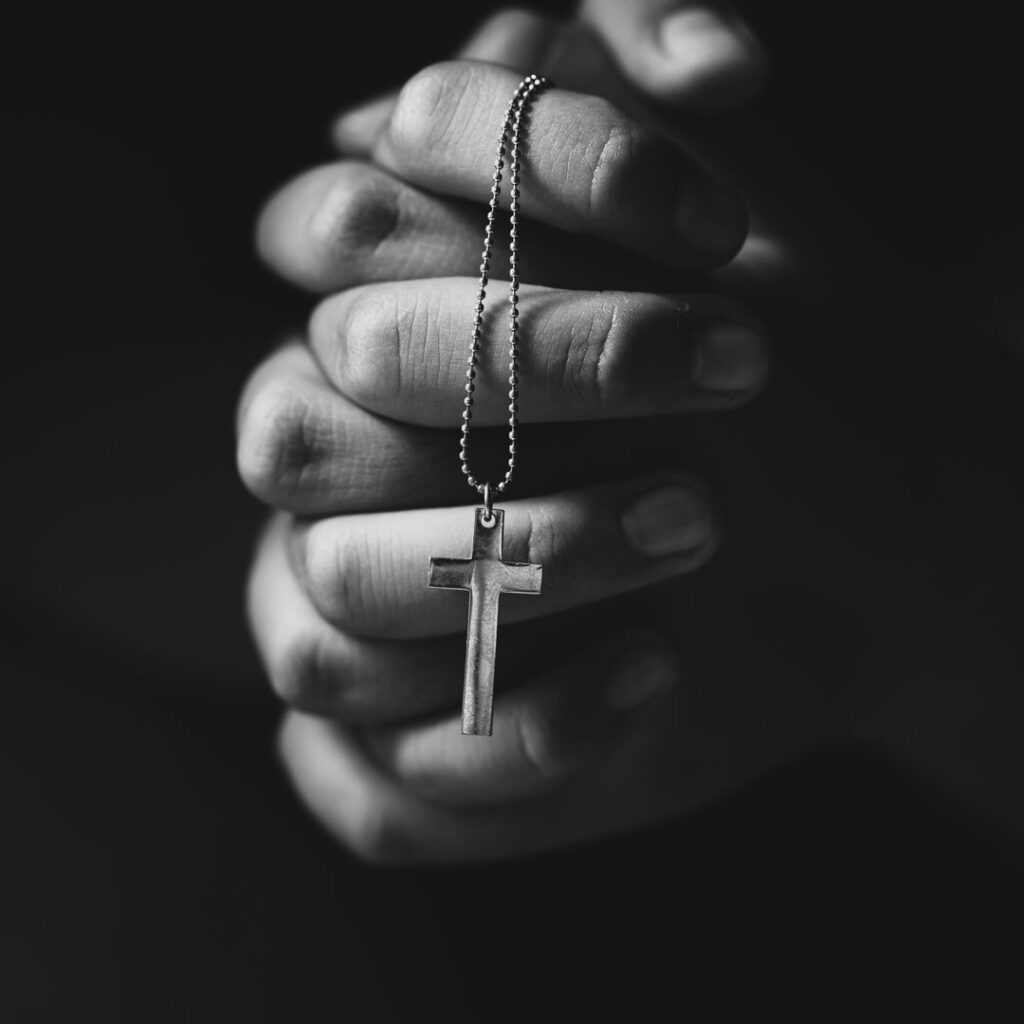 You get the foundational Identity Project course along with:
 A community of believers
 Follow on discipleship learning
 1:1 or group coaching
 Self-assessments and reflection
Special events and connections
Downloadable resources
A Christ-centered platform for your Church
You get all this plus the confidence you have made the first step to clearly understanding and living in your God-given purpose.
THE KINGDOM LIVING COMMUNITY BELIEVERS ACTIVELY SEEKING THE WILL OF GOD, TOGETHER.
USEFUL LINKS
Free session coaching with Ted