Individuals
Be Transformed To know God's love and how wonderfully He created you
Church groups
Live Connected with With other believers seeking his Kingdom first.
Entrepreneurs
Change The World Heal and touch people's Lives. Make this world a better place
PHYSICAL BODY AFFIRMATIONS
My body is the temple of the Holy Spirit. I am not my own for I was bought with a price so I glorify God in my body.
I have a joyful heart and it is good medicine to every cell in my body.  My life and my breath are in His hand.  The Spirit of God has made me and the breath of the Almighty gives me life.
I bless the Lord and forget not all of His benefits.  He forgives all of my iniquities. He heals all my diseases.  He redeems my life from destruction.  He crowns me with loving kindness and tender mercies.  He satisfies my mouth with good things so that my youth is renewed like the eagles.
I wait on the Lord and renew my strength.  I mount up with wings like eagles.  I run and I am not weary.  I walk and do not faint.
I have a sound heart and it is life to my body.
All things are lawful for me but not all things are helpful therefore I do those things which are helpful for my body.
I run my race in a way as to obtain the prize of a fit body.  I discipline my body and bring it into subjection.  I prosper in all things and am in health because I have a prosperous mind, will and emotions.
The Lord has restored health to me and my wounds are healed.  Therefore, my lungs, scar tissue, blood pressure and every part of my body are healed.
Scriptures referenced: 1 Cor 6:19-20 – Job 33:4 – Proverbs 14:30 – 3 John 2 – Proverbs 17:22 – Psalms 103:2 – 1 Cor 6:12 – Jeremiah 30:17 – Job 12:10 – Isaiah 40:31 – 1 Cor 9:24,27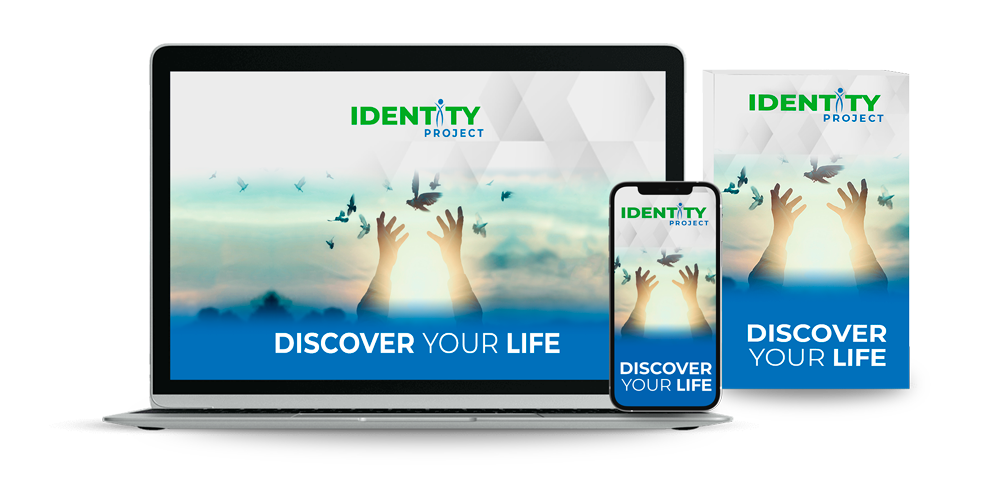 "What is the Identity Project"
Download what is The Identity Project to Learn more about this foundational offering.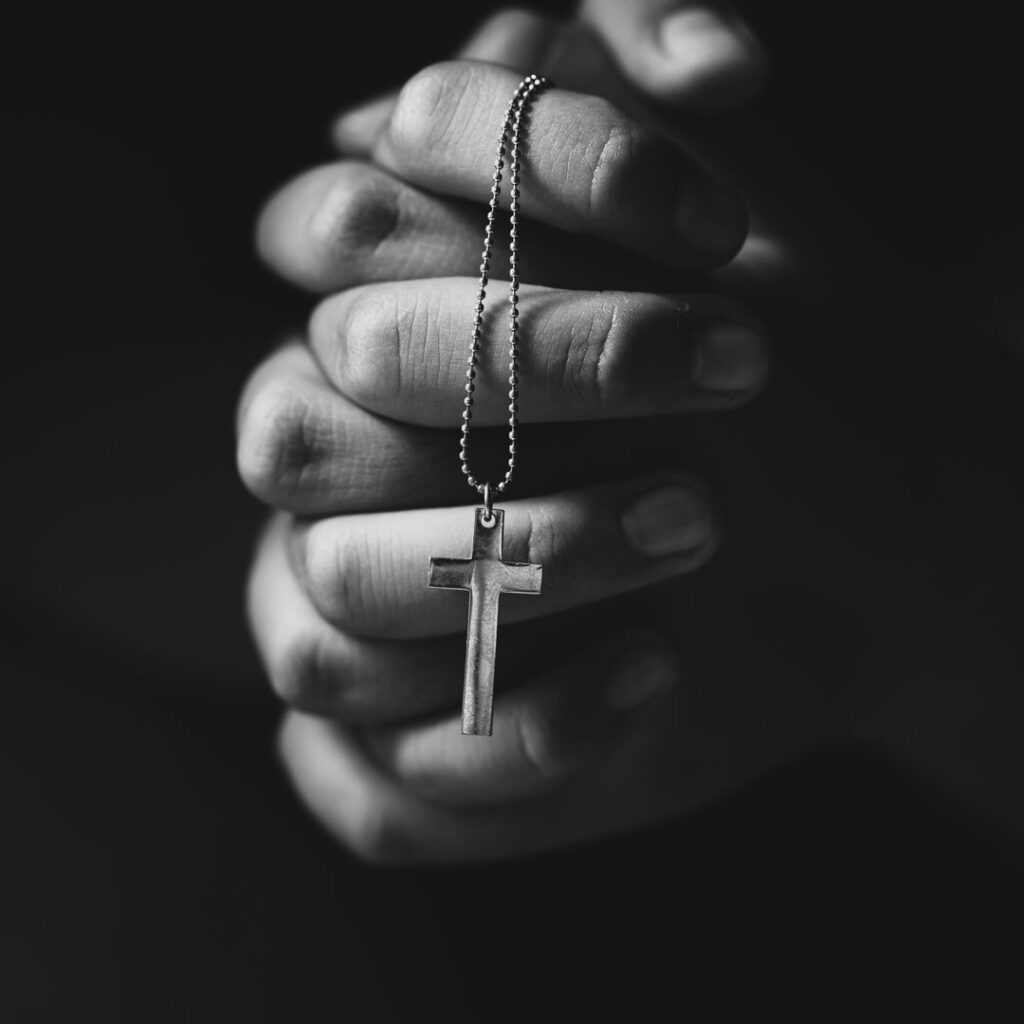 You get the foundational Identity Project course along with:
 A community of believers
 Follow on discipleship learning
 1:1 or group coaching
 Self-assessments and reflection
Special events and connections
Downloadable resources
A Christ-centered platform for your Church
You get all this plus the confidence you have made the first step to clearly understanding and living in your God-given purpose.
THE KINGDOM LIVING COMMUNITY BELIEVERS ACTIVELY SEEKING THE WILL OF GOD, TOGETHER.
USEFUL LINKS
Free session coaching with Ted